Chemical Affinities will be premiered at Dutch Design Week 23 , Eindhoven, Netherlands
Graduation Show 23, DDW23


---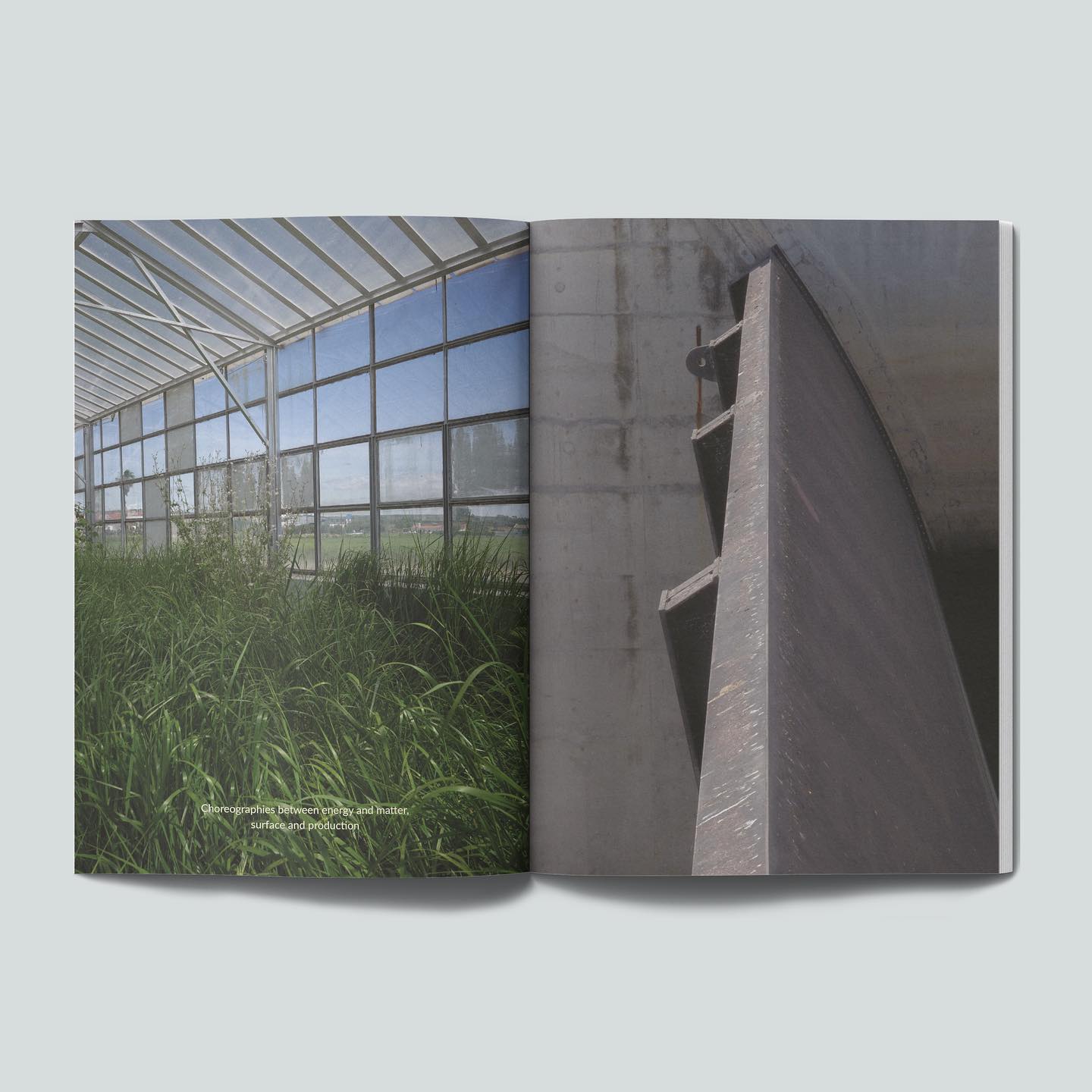 Visual Essay published in Umbigo Magazine issue #86 Connection/Disconnection – special edition with Fertile Futures - Official Portuguese Representation 18th International Architecture Exhibition La Biennale di Venezia 2023


---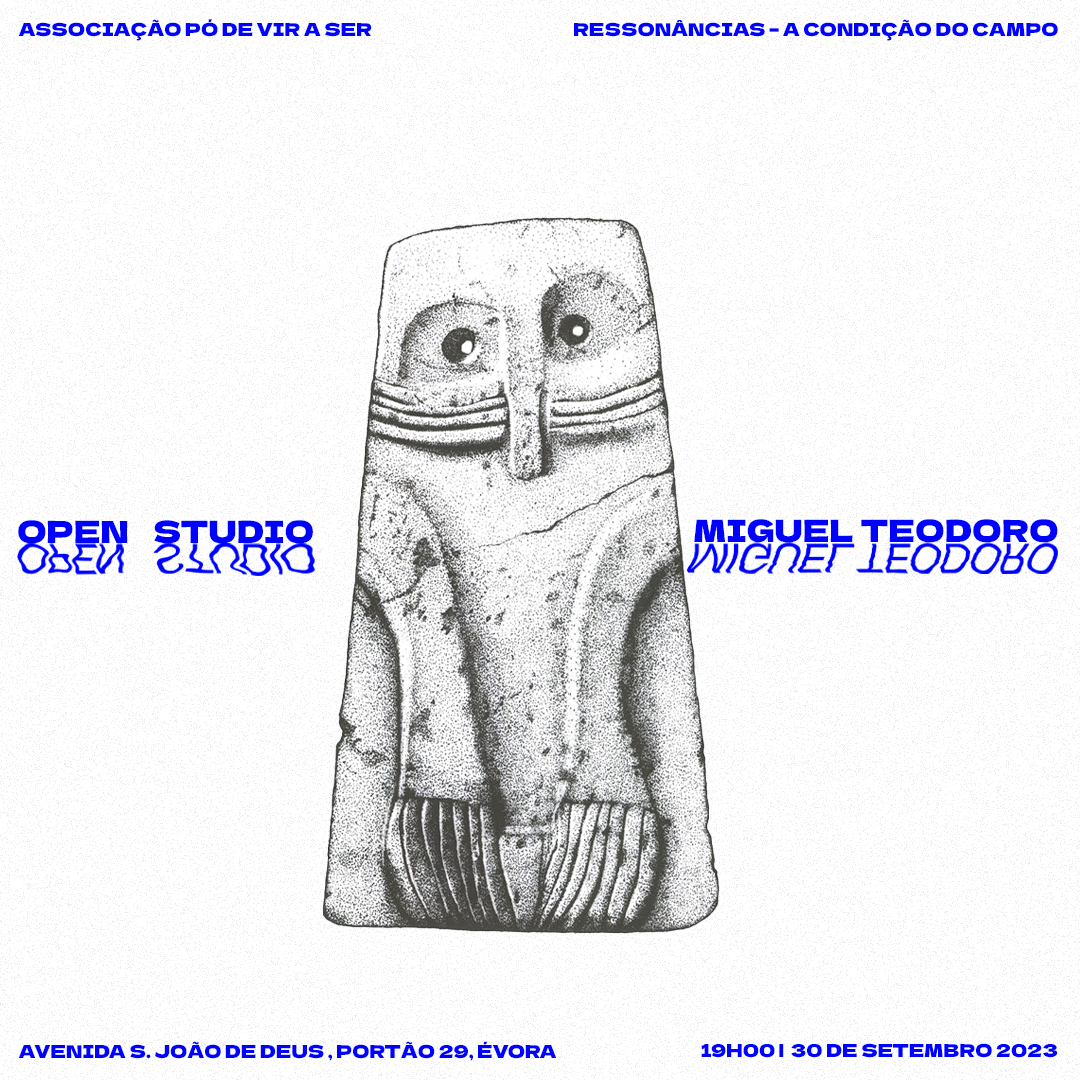 Pó de Vir a Ser opens its doors on the 30th of September at 7 pm to publicly present the process and results of the work by the resident artist Miguel Teodoro. 


In an installation format, designed for and from the space of Évora's Old Slaughterhouse, Miguel Teodoro's RESSONÂNCIAS presents his visual research around issues of soil fertility in the Alentejo and its relationship with image technologies.
Miguel Teodoro's artistic residency is part of the programme cycle entitled "A Condição do Campo" dedicated to revisiting the concept of sculpture. Taking as their starting point the dialogue with matter • stone • marble, the resident artists develop their work from a critical review of the concepts of sculptural production. Working towards a contemporary reading of the statement proposed in Rosalind Krauss' "Sculpture in the Expanded Field", the artists work from their own practices in articulation with other disciplinary vocabularies.


---
Photos © Alexandre Delmar e Maria Ruivo
"Electro-tecture" occupies a field of 18.9 x 29.4 metres with a system of 49 pots, built from marselha tiles, where sunflowers have been planted. The project investigates a XIXth century cultivation technology that uses electromagnetic waves to enhance plant growth. The seven rows of pots, with different types of antenna, are part of an ongoing experiment, guided by the Oficina Pedrêz, during the International Summer Seminar Fertile Futures.
Team: Laura Cazaban, Filipa van der Laan, Martim Neiva, Miguel Teodoro, Ricardo Garcia, Rodrigo Pereira, Gabriela Sánchez-Jara, Julia Froner, Margherita Prisco, Filipe Miranda, Alberto José